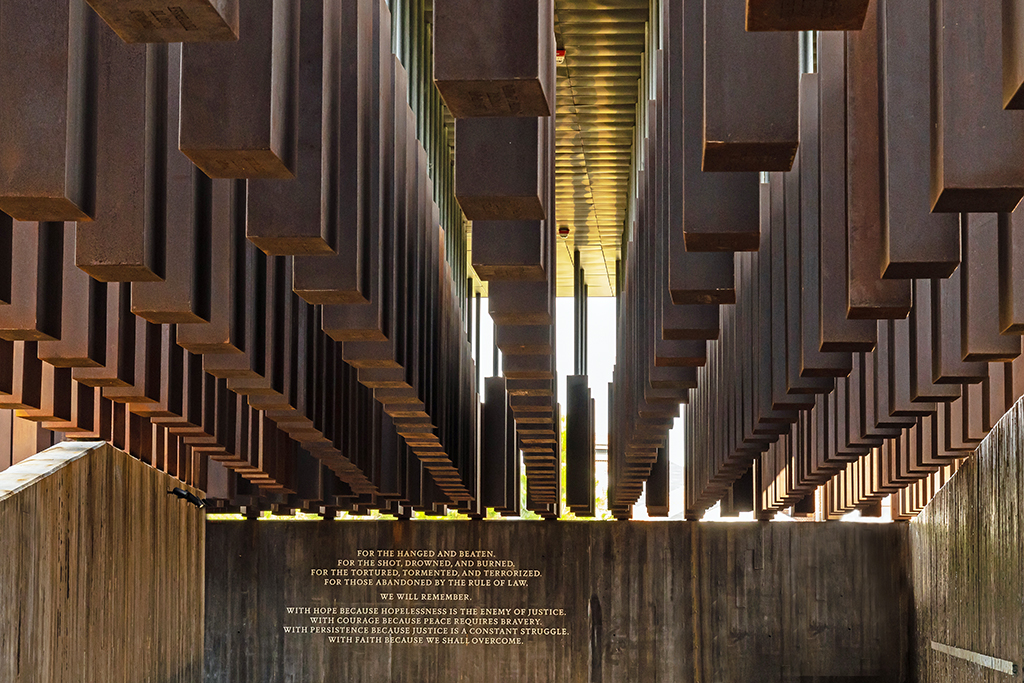 "Our Pilgrimage to Montgomery" Debriefing Discussion via Zoom
Wednesday, July 28th, 7:00 PM – 8:00 PM
Since there was not much time allotted at the initial presentation for participants to discuss and integrate what they were learning we invite you to please join us as we meet to further discuss our recent event featuring The Montgomery Travelers.
Please click on the link to join the discussion.
https://zoom.us/j/97903590865?pwd=ZGpVUkdOQXBMZnNHMlpoQVZ1bEVlUT09
Feel free to review the video of the initial presentation available on YouTube: https://www.youtube.com/watch?v=6Rhvg6fDPqs
Note: This event will take the place of our usual Wednesday Bible Study and Spiritual Growth Discussion on July 28th.