Evanston's Community Indoor Farmers' Market
Immanuel's marketplace focuses on farmers, emphasizing the sale of locally grown greens, vegetables, fish, eggs, meats, cheeses, and dry goods.  This helps producers create a revenue stream in an otherwise bleak season.
Most importantly, this market has Christ and community at the center.  All the money gathered by the church from the kitchen, pantry, and vendor space donations is given to hunger-based organizations.  Over $30,000 has been given away over the last three years to organizations like Hillside Food Pantry, Soup-at-Six, Curt's Cafe South, YWCA Women's Shelter, Evanston's Interfaith Action Council, and Lutheran World Hunger. Your purchases at the market bring the vendors back each week, which allows for the distribution of gifts.  Shopping here actively benefits Evanston!
Curt's Cafe pop-up kitchen returns!  Stay for breakfast or grab something to go.  Either way, you help support young people learning the trade and strengthen our community.  Check out the menu – yum!
Free postcards and free stamps are available to shoppers who want to exercise their civic voice. The cards highlight the Priorities of the Evangelical Lutheran Church of America's Advocacy Office, but they are of importance to many: educating our children; protecting the earth; providing hospitality to neighbors and migrants; eliminating gender-based violence; access to affordable healthcare; sentencing reform; opportunities for family farms and small business; addressing poverty, hunger and homelessness. Conversation around the table has been positive and hopeful with many planning to host postcard parties of their own. To date, over 1,200 cards have been mailed to key leaders in Washington and Springfield.
The farmers' market, feeding the hungry, and postcard advocacy all fit into Immanuel's "Faith that Feeds" focus. Come for breakfast! Come for veggies! Come for postcards!
The 2020/2021 Indoor's Farmer's market is canceled.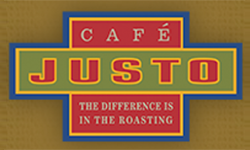 CAFE JUSTO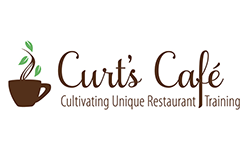 Curt's Cafe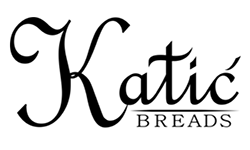 KATIC BREADS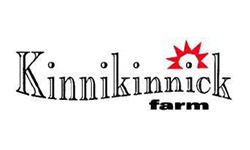 KINNICKINICK FARM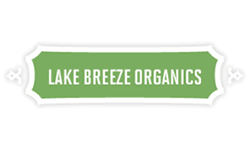 LAKE BREEZE ORGANICS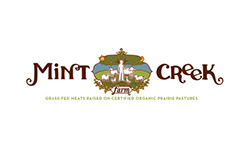 MINT CREEK FARM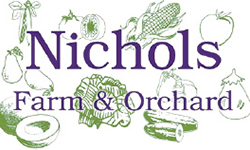 NICHOLS FARM & ORCHARD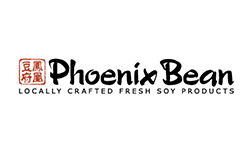 PHOENIX BEAN TOFU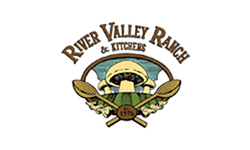 RIVER VALLEY RANCH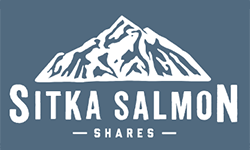 Sitka Salmon Shares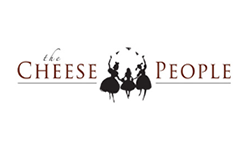 THE CHEESE PEOPLE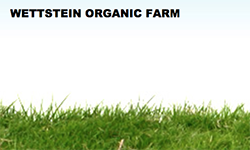 THE WETTSTEINS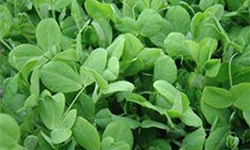 THREE SISTERS GARDEN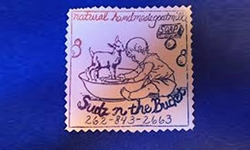 Whimsical Acres