Contact Us
The office is regularly staffed from 9 a.m. to 1 p.m. Monday through Friday.  Pastor works some days remotely, but can be available by digital means.  Please call ahead for an in-person appointment.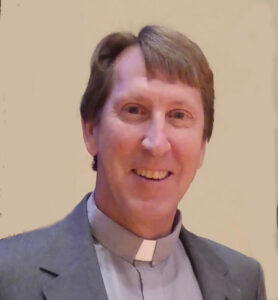 Pastor Mark Sloss
Email:  pastor@immanuelevanston.org
Office Phone:  847-864-4464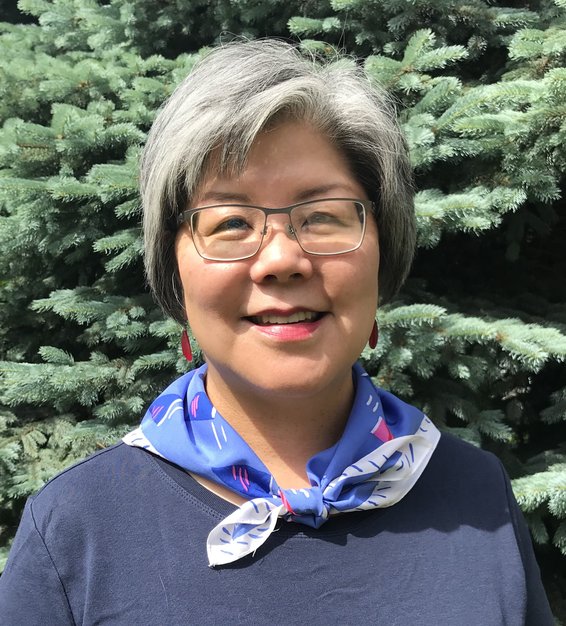 Jane Kaihatsu, Parish Administrator
Email:  parish-admin@immanuelevanston.org
Office Phone:  847-864-4464
Parking
Our parking lot is located on the south side of the church off Sherman Avenue.  You may park in the lot at any time, whether for church events or for shopping or other errands in downtown Evanston; weekdays, see the church office at the Lake Street entrance to get a parking pass.  On Sundays, additional parking is available across the street at the Holiday Inn or in Lot 6 on Lake Street across from the Police and Fire Headquarters.  Parking meters are free on Sunday!
The parking lot entrance is an accessible entrance.  An elevator is located just inside that door.
Public Transit
The nearest CTA elevated stop is the Purple Line Dempster stop. Once you exit the station, you are 2 blocks south of Immanuel. The Metra north Line train stop at Evanston (Davis Street) is two blocks north and a block west of Immanuel. Exit the station to the south at Davis, walk one block east (under the el tracks) to Sherman, and then walk two blocks south to Lake Street.