Our joint Confirmation Class went to Great America last week, with almost all of the kids able to attend. This is a shared ministry with Immanuel, St. Paul's, and St. Timothy's Skokie, and is led by Pr. Keith, Pr. Betty Landis, and Pr. Daniel Morris. A good time was had by all! We thank God for the young people who are such an important part of the life of the community of faith!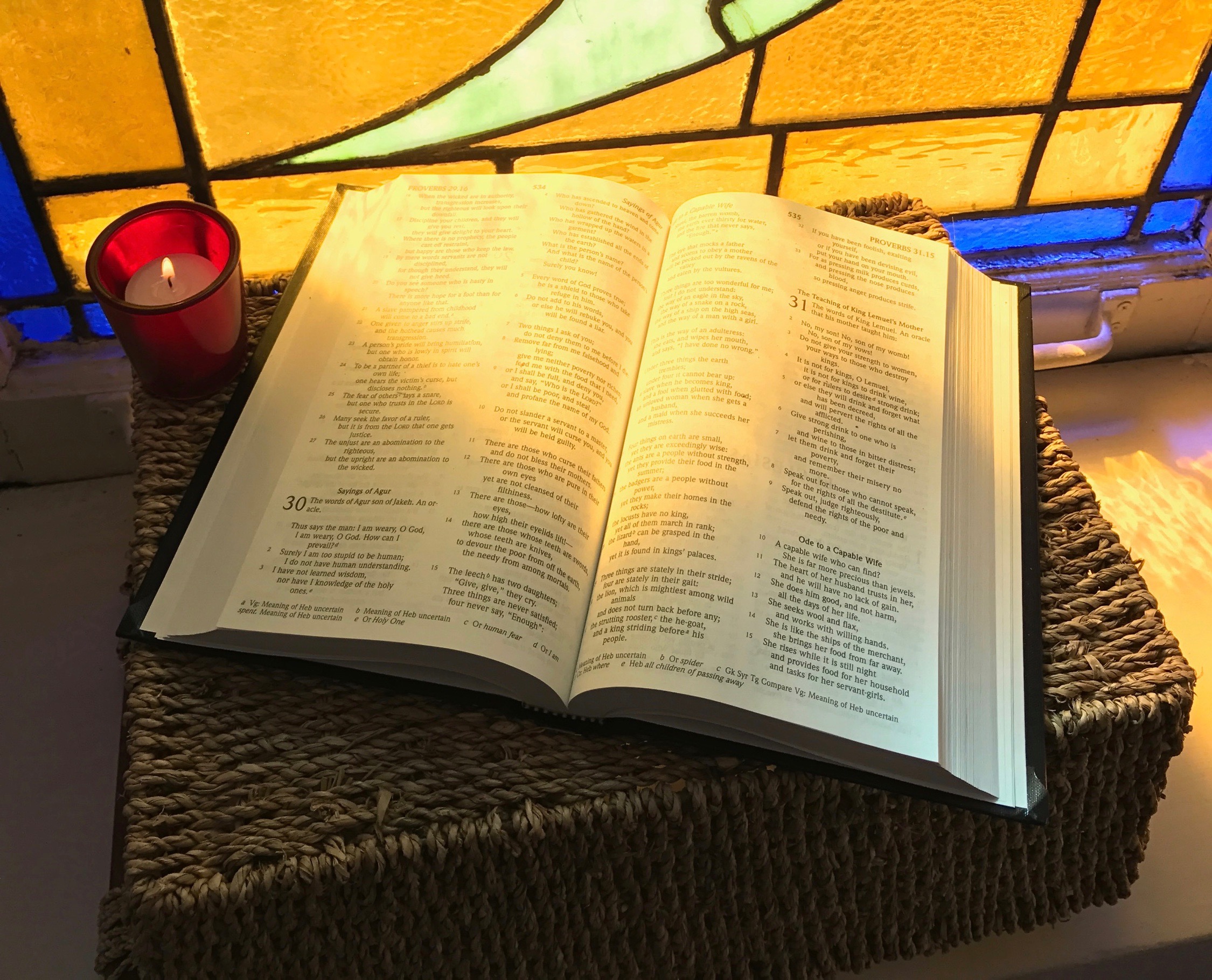 At Immanuel, we provide opportunities to gather together to learn and grow in our spiritual lives. We call this "spiritual formation." Whether we are studying the Bible, or discussing a book on some aspect of the Christian life, or talking about events in the news, or learning about different ways to pray, we think it's important to gather together and help one another deepen our understanding and to support one another in living out what God is calling us to do and to be.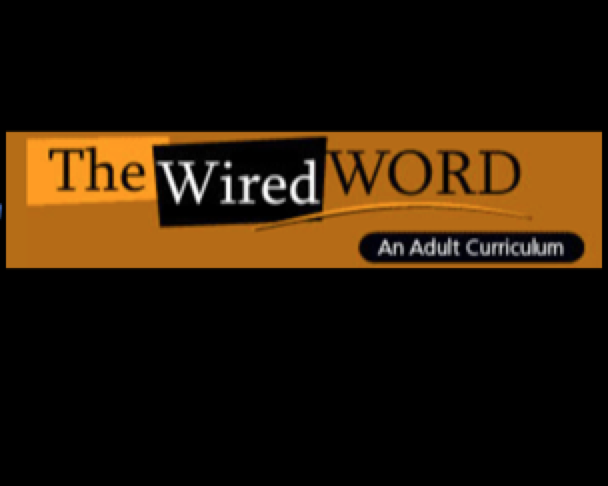 Here are some current opportunities:
Sunday, 9:00 A.M. "The Wired Word"
Each Sunday morning, a group gathers to spend an hour discussing an event drawn from the news of the past week or so. We have lively, freeflowing discussions in which all are free to contribute. We look at what Scripture might have to say about the situation, and we try to draw conclusions about how we can respond as people of faith. Come join in!