Our Sunday worship is organized around the proclamation of the Word of God and the celebration of the Lord's Supper
At Immanuel, you'll find a caring community built around meaningful worship and service to our  neighbors.  Pastor Keith Fry provides a timely scripture-based message each week.  To listen to a podcast or read a recent sermon, click here.
Friendly People
Immanuel is a comfortable place to explore through worship, service projects, community meals, and Bible study.  It's easiest to get to know us after worship on Sundays, when we share coffee, treats, and conversation in the Fellowship Hall.  As a community, we mark celebrations and hear about upcoming events.
We always welcome children to participate fully in worship, including at Communion. We don't mind a "joyful noise" at all, but just in case they (or their parents) need to slip away for a bit, we have dedicated spaces just for kids. There's a baby room with a changing table and a crib with clean sheets. For older kids, we offer an attended nursery with furry friends ready to share stories. Come worship with us!
Socially Aware
Immanuel works to help our neighbors on local, national, and international levels.  Our
Farmers' Markets
raise thousands of dollars to support local organizations like the YWCA Domestic Violence Services, the Hillside Pantry, and many others.  Proceeds also support the work of ELCA World Hunger.  Our
quilting group
created 125 beautiful quilts entirely from donated fabric. These were distributed in the community and across the globe.  Come serve with us!
Casual Dress
Immanuel welcomes all worshipers, dressed up or dressed down. Come as you are!
Ancient Ritual, Contemporary Faith
Immanuel practices ancient traditions centered on a faith for today.  Liturgy with beautiful music creates an environment for introspection and the examination of today's problems through the Lutheran lens.  We love to sing with organ, piano, or
a capella
, guided by our choir.
Immanuel follows the traditional church calendar, marking different seasons with special services like candlelight Christmas Eve, the Great Vigil of Easter, Advent, and Lenten Evening Prayer.  Come celebrate with us!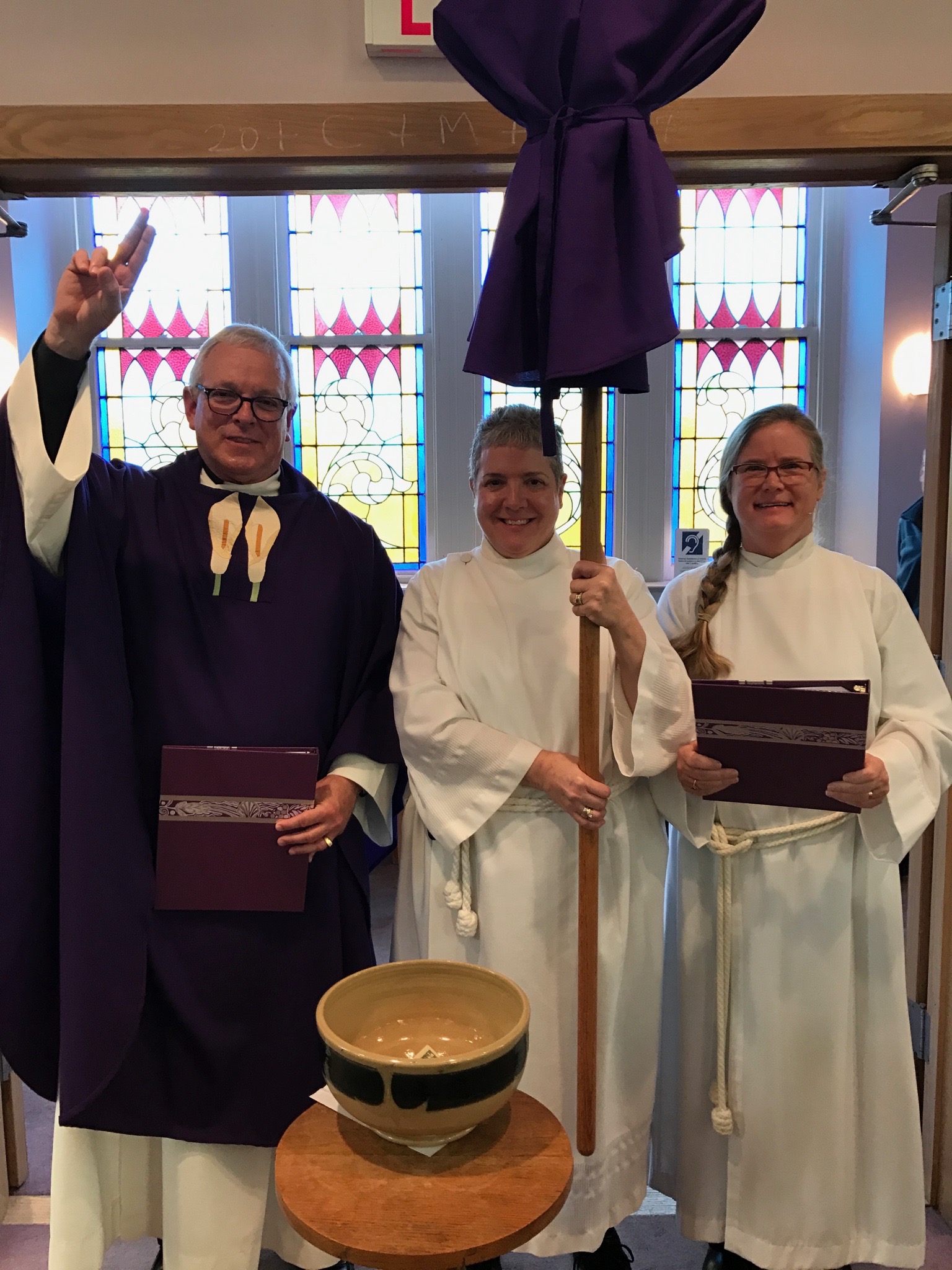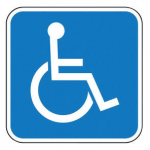 Immanuel's building is handicap accessible.  Enter off the courtyard facing Sherman Street to use the elevator.
Pastor Keith Fry
Pr. Keith Fry has a passion for exploring how the Good News of Jesus moves us to love and serve our neighbor. A strong theme of his ministry is genuine hospitality and welcome to the stranger and to those who have been marginalized by society — or by the church. His preaching engages both mind and heart, looking at how the scriptures can help us live our lives today.  He also loves music and art, and gets excited about how we can use all of our senses in worshiping God. He loves discussing with people things that matter — scripture, theology, current events, issues of the day — especially over coffee or beer…
Pr. Keith holds both a B.A. and M.A. from Northwestern University, as well as a Master's of Divinity from the Lutheran School of Theology at Chicago. He came to ministry after a career in educational publishing where he served as an Editorial Director for Prentice Hall's schoolbook division. He served his parish internship at Luther Place Memorial Church in Washington DC, where he spent part of his time working with women transitioning from homelessness. He previously was pastor at Christ the Lord Lutheran Church in Elgin, IL and came to Immanuel in August 2015.