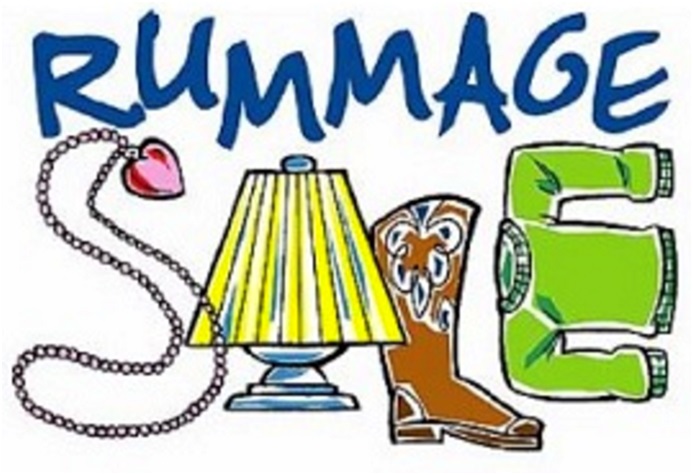 Got junk? We want it!! There's no time like the present to stop tripping over that old statue of Elvis. Bring itfor the sale! Immanuel will host a rummage sale on Sunday, September 25th from 1:00 to 5:00 p.m. Bring yourmtreasures to the choir room anytime from now until the 25th. Feel free to pre-price the items, too! Or we will take care of that for you.
Volunteers are needed to help staff the sale—answer questions, work the check out, be a friendly face. Proceeds from the event will benefit Immanuel's Capital Campaign, with a tithe to the Synod's Million Dollar Hunger Appeal.
Questions? Ideas? Inspirations? Speak with Laura McDaniel or Chris Djuric.