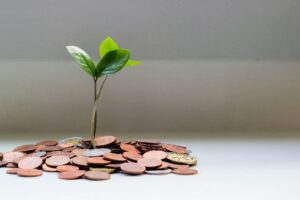 What are you investing in?
Jesus tells a story today about talents: both the ability kind, and hard currency. What are your "talents"? How are they invested faithfully these days? What are we building together? Who are we serving? Parables are rich stories that raise lots of questions for the ways we live and understand the world. Join us to celebrate the joy of life in God's service, the joy of stewardship of our gifts and talents.
Join us for worship and fellowship to follow!
The meeting link is https://zoom.us/j/92756792666?pwd=L2FrSnNETC9MY29UODFzMHZFaWtOUT09
The meeting ID is 927-5679-2666 and Password 280968, phone callers can use the local Chicago number +1 312 626 6799
The service will begin at 10:30, but plan to enjoy the prelude which begins at 10:20 a.m.
The bulletin is now available. Please click here.