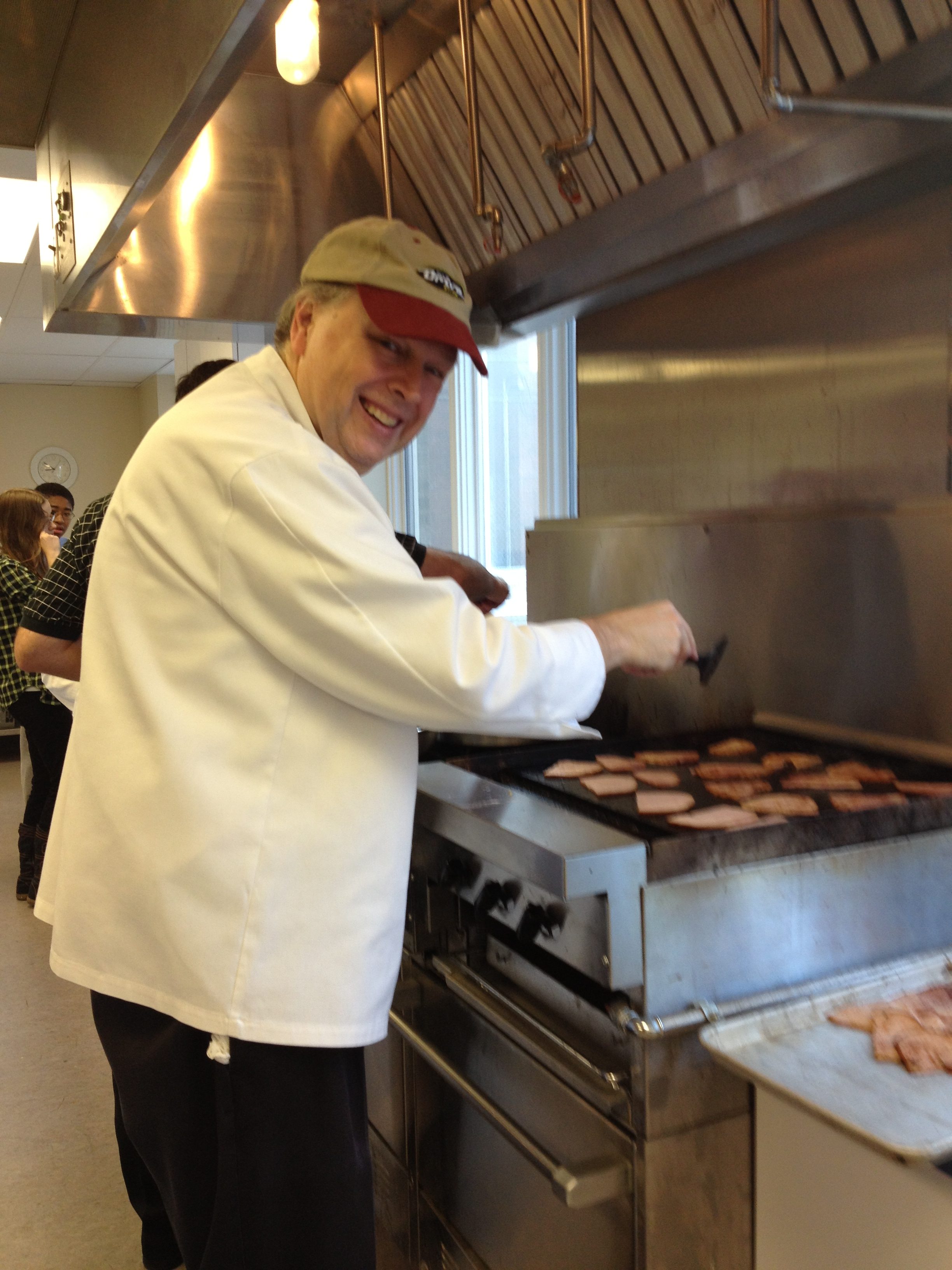 Executive Chef Tom Couch leads the preparation and presentation of a gourmet, seasonal breakfast offered free of charge to the community the first Sunday of the month.
Cafe Immanuel guests place their order at the counter.  Plates are delivered to the tables by friendly runners.  Real table clothes and real dishes emphasize hospitality and the joy of service.  Conversation around the table is relaxed and welcoming.
Join us for a tasty breakfast!